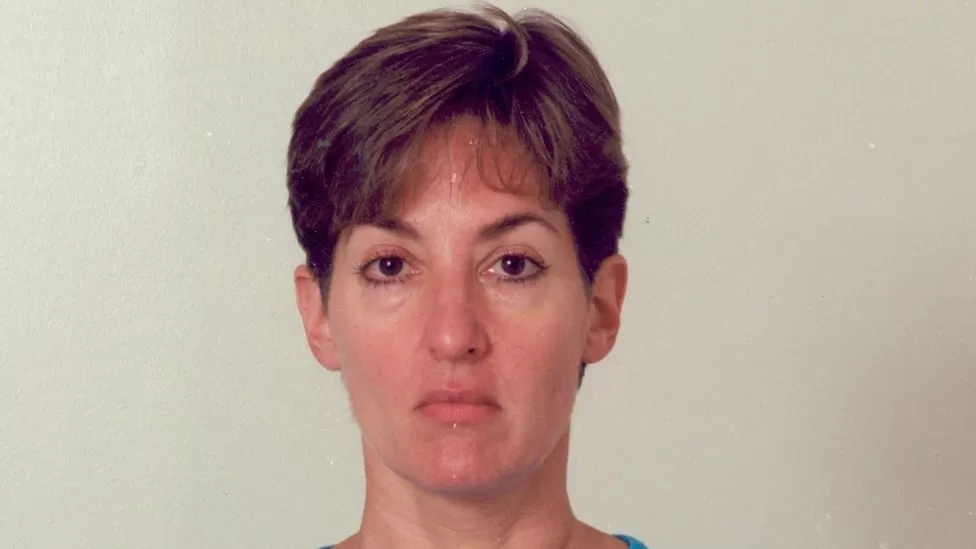 Ana Montes – among the best-known Cold War spies caught by the US – has been released from prison after more than 20 years in custody.
The 65-year-old spent almost two decades spying for Cuba while employed as an analyst at the Defence Intelligence Agency.
After her arrest in 2001, officials said she had almost entirely exposed US intelligence operations on the island.
One official said she was among "the most damaging spies" caught by the US.
Michelle Van Cleave, who was head of counter-intelligence under President George W Bush, told Congress in 2012 that Montes had "compromised everything – virtually everything – that we knew about Cuba and how we operated in Cuba".
"So the Cubans were well aware of everything that we knew about them and could use that to their advantage. In addition, she was able to influence estimates about Cuba in her conversations with colleagues and she also found an opportunity to provide information that she acquired to other powers."
After her arrest, Montes was accused of supplying the identities of four US spies and oceans of classified material. She was handed a 25-year prison sentence, with the sentencing judge accusing her of putting the "nation as a whole" at risk.
However, unlike other high-profile spies caught during the cold war, Montes was motivated by ideology, not personal gain. She agreed to work for Cuban intelligence in part based on her opposition to the Reagan Administration's activities in Latin America.
In particular, a report from the defence department's inspector general found, she is believed to have been angered by US support for the Nicaragua Contras – a right-wing rebel group suspected of committing war crimes and other atrocities in the country.
She was initially approached by a fellow student at Johns Hopkins University in 1984 after expressing outrage at US actions in Nicaragua. She was later introduced to a Cuban intelligence agent and at a dinner in New York City she "unhesitatingly agreed to work through the Cubans to 'help' Nicaragua", the inspector general's report said.
After travelling to Havana the following year for training, she joined the Defence Intelligence Agency, where she would eventually become the organisation's senior analyst on the island's communist government.
For almost two decades she met with Cuban handlers every few weeks at Washington DC restaurants and sent coded messages containing top secret information to them via pager. She received her orders by transmissions sent over short-wave radio.
She was finally detained in September 2001 after US intelligence officials received a tip that a government employee seemed to be spying for Cuba. One of the FBI agents who arrested her said she had appeared stoic upon her arrest.
Montes will remain under supervision for five years after her release and will have her internet usage monitored. She will also be banned from working for the government or contacting foreign agents without permission.
But Pete Lapp, one of the FBI agents who arrested Montes, told CBS News that he thought it was unlikely that she would try to re-establish contact with Cuban agents.
"That part of her life is over," Mr Lapp said. "She's done what she's done for them. I can't imagine her risking her liberty."